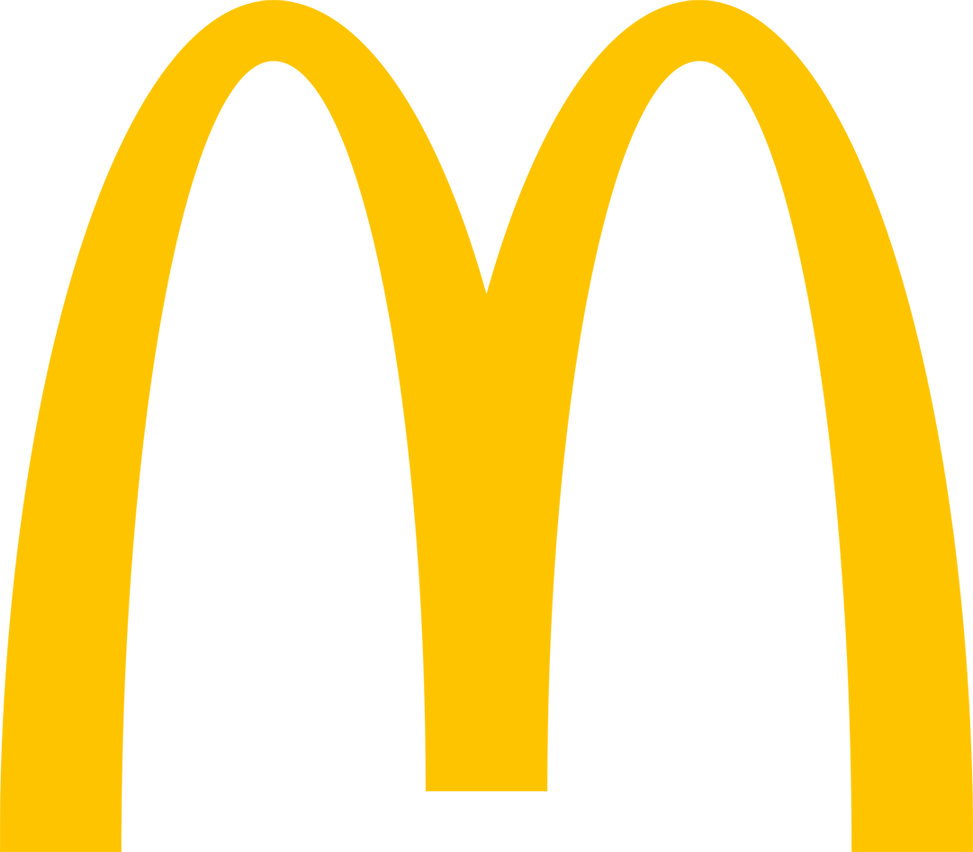 Field Communications Manager
McDonald's
Nashville, TN

Permanent
Full-time
Company Description

McDonald's is proud to be one of the most recognized brands in the world, with restaurants in over 100 countries and billions of customers served each year. As the global leader in the food service industry, we have a legacy of innovation and hard work that continues to drive us. Today, we are growing with velocity and are focused on modernizing our experiences, not to make a different McDonald's, but to build a better McDonald's.

We are moving fast and are adding to our best-in-class team. Joining McDonald's means thinking big every day and preparing for a career that can have impact around the world. We are customer obsessed, committed to being leaders, and believe we are better when we work together. Over the last couple years, we've launched home delivery, modernized our restaurant experience through digital enhancements and have so much more to come.

We are dedicated to using our scale for good: good for people, our industry and the planet. From ambitious recycling initiatives and balanced sourcing efforts to our partnership with Ronald McDonald House Charities, we are constantly improving. We see every single day as a chance to have a genuine impact on our customers, our people and our partners.

Job Description

The Field Communications Manager drives the success of the McDonald's System by providing communication and advisory support at the Field Office level. If you have proven skills as a communicator and are particularly adept at managing critical relationships and providing strategic counsel to senior stakeholders, this could be the role for you!
This position reports to the Director of Internal Communications, based in Chicago, IL and will directly support the local field office in the respective market.

Communication Strategy Development and Execution
Coordinate with the US Internal Communications team on national communication strategy development and execution.
Align local communication activities with national strategy and messaging.
Develop communication content related to Field Office-specific information that materially drives Operator performance within their restaurants.
Tie into national communication tracking, screening, and sequencing processes.
Support the distribution of communication at the Field Office and Co-Op level.
Provide Strategic Counsel and Advice to Leadership and Key Audiences
Equip Franchise Business Partners to communicate with Operators through individual coaching conversations and development and sharing of communication materials.
Provide communication counsel to the Field Office Vice President, Operator leadership, and Franchise Business Partners.
Manage Critical Stakeholder Relationships
Develop and execute a comprehensive Field Office-level Communications Cadence for each Co-Op that aligns with the national connection points. This includes but is not limited to Operator leadership calls, meetings, and other briefings.
Build and grow solid relationships throughout the Field Office, Co-op, and the Operator community and drive the relationship management process.
Stay ahead of issues through ongoing engagement with key partners across the organization (e.g., Marketing, Deployment, HR).
Participate in regular calls and meetings with US Communications.
Meeting Planning and Participation
Support the strategic planning and execution of internal events (e.g., Operator Summits).
Travel to national meetings and planning sessions as needed.
Qualifications
Strong advisory skills with the ability to be peer-like with and offer credible advice to senior leaders.
Eye for business with a demonstrated ability to understand the needs and concerns of individual franchisees and the broader Company strategy, and how to use communication to get results.
The capacity to thrive in dynamic environments, while being flexible, collaborative, and reliable.
Exceptional relational skills and the capability to build advisory relationships in a corporate environment.
Experience in project management and event execution.
Excellent l speaking, writing, and editing skills.
Additional Information

McDonald's is committed to providing qualified individuals with disabilities reasonable accommodations to perform the essential functions of their jobs. Additionally, if you (or another applicant of whom you are aware) require assistance accessing or reading this job posting or otherwise seek assistance in the application process, please contact

McDonald's provides equal employment opportunities to all employees and applicants for employment and prohibits discrimination and harassment of any type without regard to sex, sex stereotyping, pregnancy (including pregnancy, childbirth, and medical conditions related to pregnancy, childbirth, or breastfeeding), race, color, religion, ancestry or national origin, age, disability status, medical condition, marital status, sexual orientation, gender, gender identity, gender expression, transgender status, protected military or veteran status, citizenship status, genetic information, or any other characteristic protected by federal, state or local laws. This policy applies to all terms and conditions of employment, including recruiting, hiring, placement, promotion, termination, layoff, recall, transfer, leaves of absence, compensation and training.

Nothing in this job posting or description should be construed as an offer or guarantee of employment.

SmartRecruiters