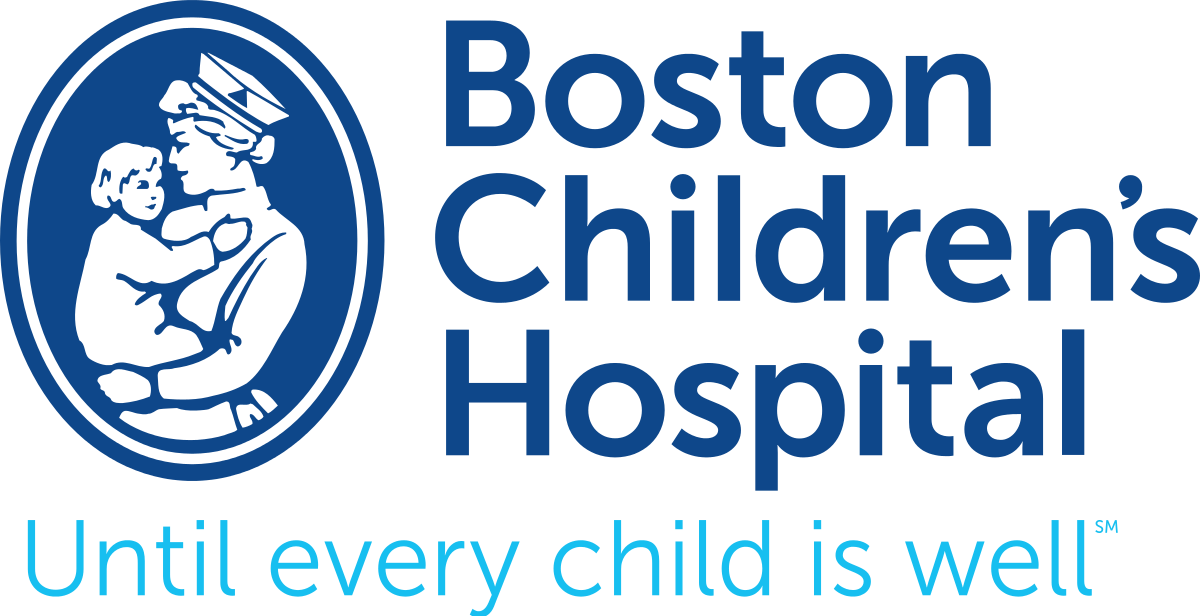 Surgical Clinical Reviewer, 20 Hours Per Week
Boston Children's Hospital
Boston, MA

Permanent
Part-time
Department

Plastic Surgery

AutoReqId

56723BR

Status

Part-Time

Standard Hours per Week

20

Job Category

Information Technology

Job Posting Description

At Boston Children's Hospital, success is measured in patients treated, parents comforted and teams taught. It's in discoveries made, processes perfected, and technology advanced. In major medical breakthroughs and small acts of kindness. And in colleagues who have your back and patients who have your heart. As a teaching hospital of Harvard Medical School, our reach is global and our impact is profound. Join our acclaimed Plastic and Oral Surgery Department and discover how your talents can change lives. Yours included.

This Surgical Clinical Reviewer Will Be Responsible For:
Identifying cases for inclusion in the ICHOM database through the application of program inclusion/exclusion criteria and systematic sampling protocols.
Collecting preoperative, intraoperative, and postoperative data through the effective utilization of the hospital medical record systems, patient and family interviewing, and maintaining a complete database for all qualified cases.
Adhering to data management protocols to ensure accurate and timely entry of data into the program's database and meeting the caseload accrual requirements.
Demonstrating appropriate utilization of resources necessary to obtain valid, reliable data for entry into the database. Validating data collection through routine communication with the clinical team, Clinical Research Manager, and Quality Improvement Consultant..
Establishing effective working relationships with various members of the department community, especially clinical, research, and quality improvement staff.. Disseminating data and analysis to appropriate teams within the department.
Maintaining accurate, consistent, and complete follow-up of cases. Contacting caregivers and / or families in-person or via telephone and/or written communications for the purpose of identifying possible occurrences associated with surgical procedures performed at the hospital.
Demonstrating ongoing continuing education through participation in education conferences and meetings. Serves as an educational resource on ICHOM for internal and external audiences by developing educational material and delivering presentations.
To Qualify, You Must Have:
Bachelor's degree in Nursing or other clinical specialty such as: Pharmacy, Respiratory Therapy, Physical Therapy etc.
One year of clinical hospital experience (3 years strongly preferred)
Strong communication skills in both written and verbal formats.
Orientation to detail, with the ability to work with a wide variety of internal and external colleagues including study sponsors, staff, medical providers, patients and families.
Proficient in EMRs and strong medical knowledge.
The ability to work 20 hours a week; including Fridays (other days are flexible)
The Surgical Clinical Reviewer's (SCR) chief responsibility is to collect and submit reliable data to the International Consortium for Health Outcomes Measurement (ICHOM). This is accomplished through high quality data compilation, documentation and entry into our electronic medical record system as well as the ICHOM database of all eligible patients treated by our department.

Please note: During a public health emergency, individuals in this role may be expected to take on additional duties to respond to organizational needs.

Boston Children's Hospital offers competitive compensation and unmatched benefits, including a flexible schedule, affordable health, vision and dental insurance, generous levels of time off, 403(b) Retirement Savings plan, Pension, Tuition Reimbursement, cell phone plan discounts and discounted rates on T-passes (50% off). Discover your best.

Boston Children's Hospital is an Equal Opportunity / Affirmative Action Employer. Qualified applicants will receive consideration for employment without regard to their race, color, religion, national origin, sex, sexual orientation, gender identity, protected veteran status or disability.

Regular, Temporary, Per Diem

Regular

Boston Children's Hospital