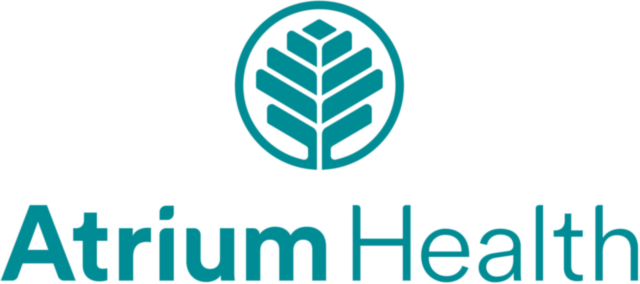 Perfusionist
Atrium Health
Charlotte, NC

Permanent
Full-time
Job Req ID: 317021

Position Number: 00170411

Employment Type: PRN

Shift: Variable/On Call

Shift Details:

Standard Hours: 4.00

Department Name: Perfusion

Location: Carolinas Medical Center

Location Details:

Carolinas HealthCare System is Atrium Health. Our mission remains the same: to improve health, elevate hope and advance healing - for all. The name Atrium Health allows us to grow beyond our current walls and geographical borders to impact as many lives as possible and deliver solutions that help communities thrive. For more information, please visit

PRN Position

Job Summary
This position assess, plans and implements the patient care requirements and treatments necessary for Cardiopulmonary Bypass (CPB) assistance pre-operative and post-operative surgery. Monitors and operates the heart/lung machine to support the patients.

Essential Functions

Manages CPB by assessing the patient profiles and facilitates discussions with the healthcare team. Reviews patient records, decides prime selections, drug and blood additives.
Monitors equipment, supplies and patient data that pertains to age, condition and procedures.
Communicates with open-heart surgery staff during procedures.
Recognizes and resolves variances and abnormal situations that occur during the procedure.
Utilizes safety devices during CPB.
Assists and operates cardiac assist devices to include Ventricular Assist Devices (VADS), Extracorporeal Membrane Oxygenation (ECMO) and Intra-Aortic Balloon Pump (IABP)
Assesses patient profile and manage ancillary procedures by using appropriate equipment and monitoring data.
Recognizes when situations are critical to patient and notifies surgery staff to perform medical assistance.
Troubleshoots technical devices.
Physical Requirements
This position requires the ability to complete job duties and responsibilities under prescribed environmental and working conditions. Available to work various on-call shifts. Able to lift over 60 pounds and drive to locations off premises.

Education, Experience and Certifications
Completion of Cardiovascular Perfusion Program required. Licensed by the North Carolina Medical Board as a perfusionist or provisional licensed required; must be fully licensed within 12 months. Certification by the American Board of Cardiovascular Perfusion (ABCP) required; new graduates must pass ABCP exam within 12 months.

At Atrium Health, formerly Carolinas HealthCare System, our patients, communities and teammates are at the center of everything we do. Our commitment to diversity and inclusion allows us to deliver care that is superior in quality and compassion across our network of more than 900 care locations.

As a leading, innovative health system, we promote an environment where differences are valued and integrated into our workforce. Our culture of inclusion and cultural competence allows us to achieve our goals and deliver the best possible experience to patients and the communities we serve.

Posting Notes: Not Applicable

Atrium Health is an EOE/AA Employer

Nearest Major Market: Charlotte
Nearest Secondary Market: Concord

Atrium Health