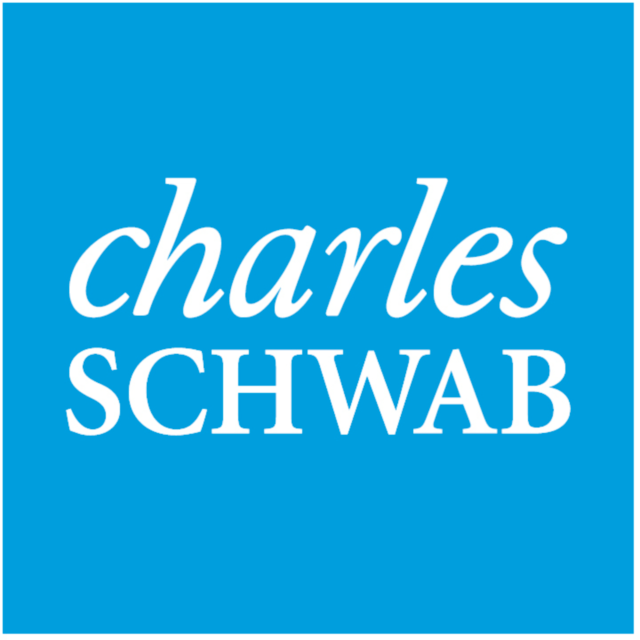 Principal Business Systems Analyst
Charles Schwab
San Francisco, CA

Permanent
Full-time
Your Opportunity

Charles Schwab Asset Management Solutions (SAMS) is responsible for building and managing Schwab mutual funds, Schwab ETFs and other manages accounts, with assets over $500 billion dollars in money market, equity, and fixed income products.

The objective of the SAMS Business Analysts is to gain in-depth business knowledge to successfully represent the business community in helping build technology solutions and in the day-to-day support of SAMS applications. The SAMS business analyst plays a meaningful role working with front-office portfolio managers, traders, product managers, and software developers in implementing lead business strategies through technology.

What you're good at

Thrive in Front-Office environment
Adapting to changing priorities and handling multiple tasks
Experience in Investment or Wealth Management
Serving as the main contact between our business partners and Technology to ensure that business requirements are well-documented and transformed into conceptual technical solutions
Conducting requirements-gathering meetings with users, developers, system design architects, system integrators and vendors.
Partnering with QA in the Agile team in generating UAT test scripts
Coordinating user acceptance testing
Ensuring that system solutions are delivered successfully to the business partners and do not introduce business risk
Providing technical support and maintenance of existing systems, as needed
Gaining in-depth business knowledge to successfully represent the business community in arriving at technical solutions that support business strategies
Understanding the data elements required to support risk monitoring
What you have
Working experience in the asset management arena specifically in the front office. Good understanding of portfolio creation, order and execution management and trading.
Experience with Equity, Fixed Income and Multi-asset products. Ideal candidates will have experience in Equity Index and Passive
Prior experience in front-office as trader, portfolio manager or researcher.
Ability to lead a project team to collectively agree on project decisions and action steps meeting deadlines.
Demonstrated ability to analyze/provide technology recommendations.
Experience in systems development life cycle including the ability to define and document specifications, work with developers to design/analyze alternative technical solutions, test completed code and complete a smooth implementation with the business partners.
Confidence in presenting both strategic and tactical vision to the team and management for both big-picture planning and day-to-day management of project goal.
Desire to work with both in-house developed systems and third-party vendor packages. Familiarity with the Blackrock Aladdin application is desired.
Superb communication, interpersonal, analytical, problem solving, organizational and negotiation skills.
Education: BA/BS in Finance or related path. Finance CFA Foundation or CFA certification would also be accepted.
7+ years of relevant experience working as an IT business systems analyst or individuals with business analyst experience looking to transition to technology.
Preferred Proficiencies: Experience in component-based development (integrating vendor products with in-house developed code); strong data analysis skills; working experience of the Agile Framework. Scrum master certification preferred.
Charles Schwab