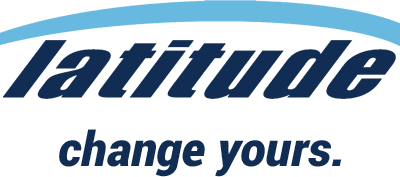 Tax Manager
Latitude Inc.
Wilmington, DE

$75,000-95,000 per year
Permanent
Full-time
3 months ago

Apply easily
Job Overview

The ideal candidate is a team player who manages the client team to greater performance and works with the accounting and leadership team to identify opportunities for process improvement and potential areas of risk. The Tax Manager will ensure compliance with state and federal tax law through a series of system and systems controls that are designed to ensure accurate, timely reporting. They will monitor current and impending changes to tax regulation and make the appropriate updates to policies and strategies.

Responsibilities for Tax Manager
Facilitate and manage the preparation and review company federal tax returns and the accurate, timely filing of all tax forms.
Ensure accurate, timely filing of consolidated federal, state and local income tax returns and other business-related filings.
Find and implement opportunities for process improvement in company tax and accounting procedures.
Develop and implement strategic tax planning for all necessary federal and state taxes.
Manage members of the tax team as they prepare components of the company's federal income tax return and other tax documents.
Maintain effective control procedures over all aspects of the tax process.
Manage and facilitate IRS income tax audits: preparing responses, creating schedules, etc.
Monitor legislative and regulatory tax law developments, communicate the effects of these developments to management and the tax team and create strategies to capitalize on changes to taxation legislation.
Review tax returns and quarterly/yearly tax projections.
Manage and mentor members of tax team to greater levels of effectiveness and engagement.
Qualifications for Tax Manager
We are looking for a candidate with 5+ years of experience in a tax manager or public accountant role. Preferred candidates have a current CPA license. The Tax Manager must be proficient with the following software/tools:
Familiarity with UltraTax required
Job Type: Full-time

Salary: $75,000.00 to $95,000.00 /year

Powered by JazzHR

Jazz