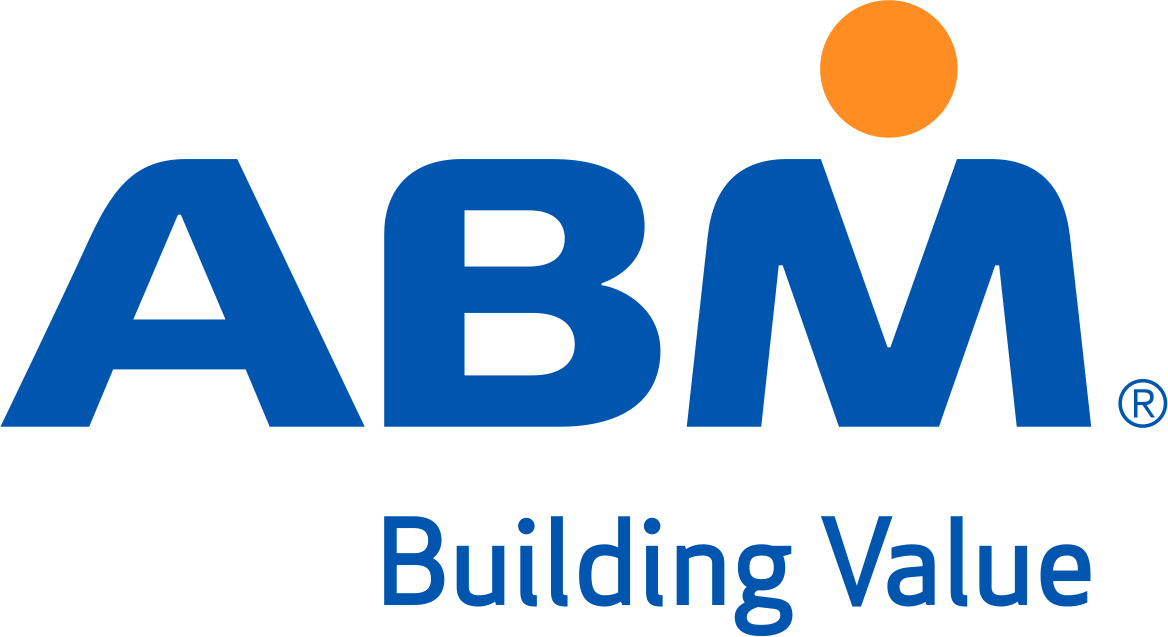 Maintenance Mechanic
ABM
Boston, MA

Permanent
Full-time
The primary responsibility of the Maintenance Mechanic is to address reactive and/or requested repairs and services and basic preventative maintenance work orders to ensure a safe environment for our employees and customers.

Essential Functions
Completes preventive and corrective work orders as assigned.
Basic working knowledge and experience with HVAC, Building Automation Systems (BAS), door hardware locks, panic bars, etc., basic plumbing including drinking fountain and restroom fixture repair and replacements.
Able to perform building automation responses and adjustments.
Ability to identify equipment defects by visual and/or audio inspection.
Advises supervision of identified defects in equipment, potential problems and other building related issues that require additional attention.
Carries out varieties of general repair tasks - first responder duties.
Carries out furniture and fixture assembly, adjustments, relocations and repairs.
Conducts Daily Rounds, maintains equipment logs as directed. Identifies and documents items needing repairs and reports to supervision.
Maintain mechanical equipment rooms in a safe and clean manner.
Provide excellent customer service.
At times, must be available for after normal hours support.
Minimum Requirements
Qualifications
High school diploma or general education degree (GED).
2 years of basic maintenance experience as described in essential duties.
1 - 2 year of relevant experience in basic HVAC, Building Automation Systems (BAS), electrical and plumbing.
Valid Driver's License.
EPA CFC Certification preferred.
Location

Boston, MA 02108 US (Primary)

ABM is an EOE (M/F/Vet/Disability/Gender Identity/Sexual Orientation)

California Consumers Notice http://www.abm.com/californiaprivacy

ABM