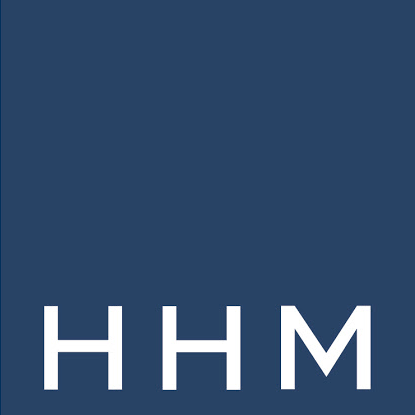 Reservationist
Hersha Hospitality Management
Key West, FL

Permanent
Full-time
Opportunity: Reservationist

Respond to telephone, email, internet inquiries, and employ sales techniques in order to secure and process reservations for guest accommodations in accordance with established guest service and sustainability standards.

Potential Career Path

Reservations Manager – Front Office Supervisor – Front Office Manager

Essential Job Functions
Answer the telephone and greet prospective guests in a friendly manner. Respond to callers' inquiries and requests.
Respond to email and internet inquiries promptly and accurately.
Provide accurate information regarding availability, accommodation types, transportation to and from hotel, room rates, and hotel amenities.
Assign reservations based on guest preferences and availability; provide confirmation number.
Input and retrieve data using thecomputer reservation system utilizing codes for efficiency.
Answer questions regarding hotel facilities and services, airline partnerships, local attractions, directions, etc.
Communicate applicable deposit and guarantee policies as requested.
Handle complaints in a tactful manner and negotiate resolutions such as alternative accommodations when hotel is sold out.
Promote Hersha Hospitality and brand-specific marketing programs.
Follow sustainability guidelines and practices related to HHM's EarthView program.
Practice safe work habits, wear protective safety equipment and follow MSDS and OSHA standards.
Perform other duties as requested by management.
Position Requirements
High school Diploma or equivalent.
Previous customer service experience preferred.
Work Environment and Context
Work schedule varies and may include working on holidays and weekends.
Requires standing for extended periods, walking, pushing, lifting up to 25 pounds, bending and reaching, stooping, kneeling, or crouching.
What We Believe

People Are Our Capability – Hearts That Serve – Only Excellence – Stay Nimble - Own It

About Us

PARROT KEY HOTEL & VILLAS IS AN IDYLLIC KEY WEST HIDEAWAY OFFERING SIMPLE LUXURY, COMFORT AND STYLE IN A SERENE WATERFRONT OASIS. Five acres of award-winning tropical gardens surround Parrot Key, with pretty paths meandering through colorful foliage and beautiful landscaping. Four sparkling pools are nestled among their own private sculpture garden with The Grove Kitchen & Bar offering a range of refreshing drinks and delicious food. Each guestroom, suite and villa boasts spectacular views of either the calm ocean or the lush gardens. From your peaceful haven, it's hard to believe that the energetic and eclectic vibe of Old Town Key West, is just a 3 miles away.

HHM is proud to be an equal opportunity employer. We do not discriminate on the basis of race, color, gender, gender identity, sexual orientation, marital status, pregnancy, national origin, ancestry, age, religion, disability, veteran status, genetic information, citizenship status or any other group protected by law.

Hersha Hospitality Management