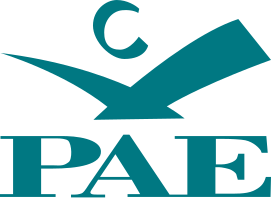 Screening/Metal Detection Supervisor
PAE
Falls Church, VA

Permanent
Full-time
Supporting the Most Exciting and Meaningful Missions in the World

Screening/Metal Detection Supervisor

Conducts an inspection of all screening officers on their shift to ensure personnel who are not meeting standards make corrections.
Conducts metal detection screening of all personnel entering and exiting secure areas to prevent the infiltration/exfiltration of unauthorized data bearing devices and electronics.
Collects and turns in the Shift Activity Reports (SAR) at the end of the shift.
Performs breaks and reliefs for the Screening Officer(s).
Receives initial escalations from screening officers and provides guidance based on Screening SOP or escalates further.
Trains and assesses the Screening Officers on shift.
Perform spot checks of the officer's ability to perform the functions of their job, and to hold them accountable.
Minimum Requirements:
High School Diploma or equivalent
Minimum of two (2) years of supervisory experience and two (2) years of experience with security control room equipment and operations, including metal detection screening, access control, intrusion detection and incident response protocol.
Strong communication and interpersonal skills
Must possess a current TS/SCI clearance with polygraph
PAE is proud to be an Equal Opportunity Employer. Our hiring practices provide equal opportunity for employment without regard to race, religion, color, sex, gender, national origin, age, United States military veteran's status, ancestry, sexual orientation, marital status, family structure, medical condition including genetic characteristics or information, veteran status, or mental or physical disability so long as the essential functions of the job can be performed with or without reasonable accommodation, or any other protected category under federal, state, or local law.

PAE