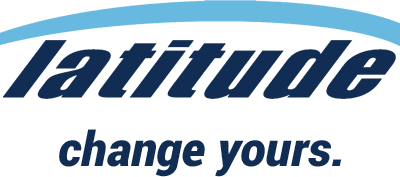 Cleared Systems Security Engineer (Anti-Tampering)
Latitude Inc.
Leonardtown, MD

Permanent
Full-time
ACTIVE SECRET CLEARANCE IS REQUIRED

Ready for your career to really take off? Join tour dynamic team who innovates and problem solves for the aerospace industry. We are looking for smart, hardworking, outside-the-box team members who are willing to join us to accomplish the impossible.

Job Description:
Programmatic or technical knowledge identifying, formulating, designing and/or testing practical solutions to engineering problems and guide the engineering development of modern complex systems; and to employ systems engineering methods and tools in the development of systems.
Evaluate system designs and capabilities to identify Critical Program Information (CPI), Critical Technology (CT), and Mission Essential Functions (MEF).
Participate in risk assessments related to engineering design, system capability and program Key Performance Parameters (KPP) and Key System Attributes (KSA).
Developing integrated systems security requirements that encompass defensives solutions in the specialty areas related to Technology Protection, Anti-Tamper and Cybersecurity.
Evaluate countermeasures, controls and architectures to be integrated into systems under development
Verify SSE requirements and validating SSE designs.
Evaluate cybersecurity controls and SSE architectures.
Validate integrated system designs.
Develop systems engineering and acquisition artifacts for approval by the program manager, technical warrant holders, and acquisition decision authorities.
Knowledge:
Knowledge of AT requirements and AT architectures.
Knowledge of Assess AT Counter Measure Attack Trees, vulnerability reports and residual risk artifacts for systems under development and in the fleet
Education:

· BS/MS degree from an accredited college or university in Software, Engineering or Electrical Engineering

Experience:

· At least three (3) years of recent and relevant experience in a position related to engineering.

Security Clearance:

Current Active SECRET Clearance Required

Powered by JazzHR

Jazz