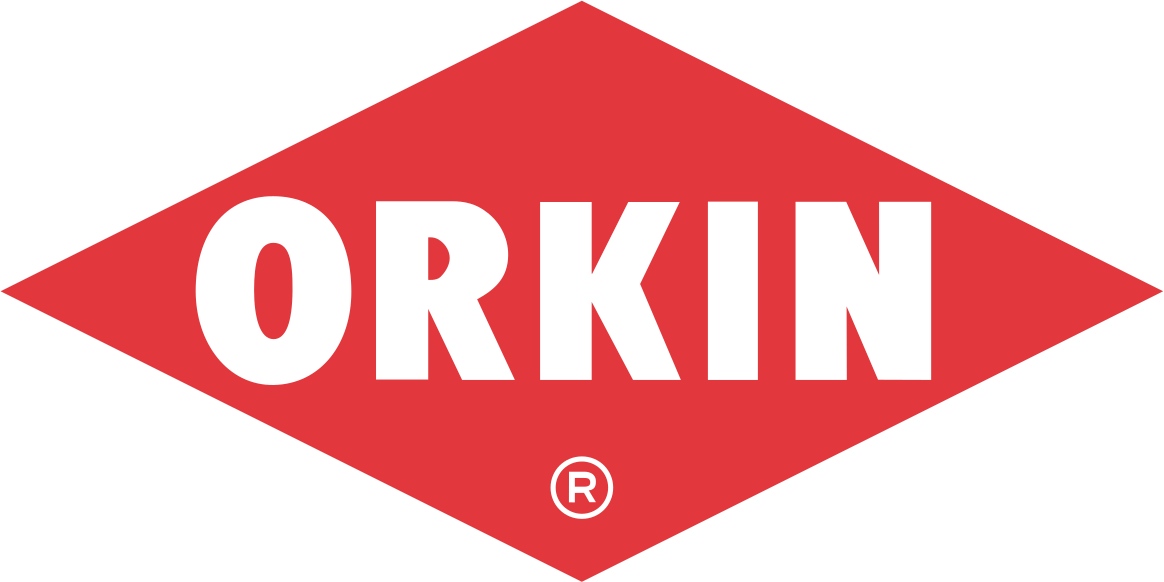 Branch Manager - Pest Control
Orkin
Birmingham, AL

Permanent
Full-time
Description :

Orkin Pest Control, the leader in the pest control market was founded in 1901 and is a national service provider. We provide the most accurate, comprehensive, and efficient pest management services for our residential and commercial customers. Orkin is rated by Training Magazine and the American Society of Training and Development as one of the 125 Best Training Companies. The Branch Manager position is ideal for someone who wants to be part of a rock solid company providing a valuable service to customers, an ideal work environment and strong training and development of employees.

Our excellent Branch Manager Development program will prepare you for a fantastic career in Orkin Management. You will be responsible for achieving sales and service results for your team; total P&L accountability, including budgeting and managing operational expenses; direction of the activity of all personnel including recruiting, hiring, training, development and motivation. The successful candidate will also be responsible for managing and maintaining communication between sales personnel, service personnel, and our customers. Manager Trainees will be on a tracked development program to become Branch Managers within a year.

We offer:
Competitive salary and lucrative annual bonus opportunity Comprehensive benefits package including medical, dental, vision, prescription & life insurance
401(k) plan with company match & employee stock purchase plan
Paid vacation, holidays and sick leave
Lucrative annual bonus opportunity, company vehicle and gas card upon training completion
Quality, comprehensive training programs
Opportunities for advancement
Flexible spending account, long term disability plan, discounts, tuition reimbursement, dependent scholarship award and much more!
Job Requirements:
Be Able To Work In The Field
Sales And Operations Experience Preferred
Leads from the front - Experience Leading a Sales Team Preferred.
Achieves profitable revenue growth
Creates and communicates an effective growth strategy with branch team
Provide strong leadership in recruiting, training and motivating outside sales personnel to achieve assigned goals
Manages and directs the effective performance of the service department to achieve assigned customer service goals
Recruits, trains and works in the field with technicians to evaluate and improve customer service skills and ensure performance objectives are met
Manages and directs the effective performance of the administrative department in creating and maintaining accurate customer records, contracts, billing, receipts and customer service requests
Ensures service delivery exceeds customer expectations through personal follow up visits conducted with customers
Effectively cultivates new business opportunities through networking opportunities
Provides strategic focus and planning for the development and retention of business
Prepares annual budget, re-projections, and monthly projections
Evaluates performance, makes salary recommendations, and administers disciplinary actions consistent with company policy
Prepares regional and corporate reports and attends meetings as required
Must be willing to relocate within Region once training program is complete
The ideal candidate will have:
Successful management experience
P&L and budgeting experience
The ability to set and then surpass aggressive sales, service, and profit goals
The ability to recruit, manage, coach and inspire your staff
Excellent communication, presentation and reporting skills
A focus on customer retention
The ability to thrive in a competitive, goal-driven environment
If you meet the qualifications and are interested in joining our team, please apply now.

Orkin is an Equal Opportunity Employer and promotes diversity through a culture of inclusion and opportunity. We actively seek skilled females, transitioning military personnel and veterans. We are a drug-free environment.

Skills : Business Development: Intermediate

Education : Bachelor of Business Admin

Licences & certifications Driver License

Orkin