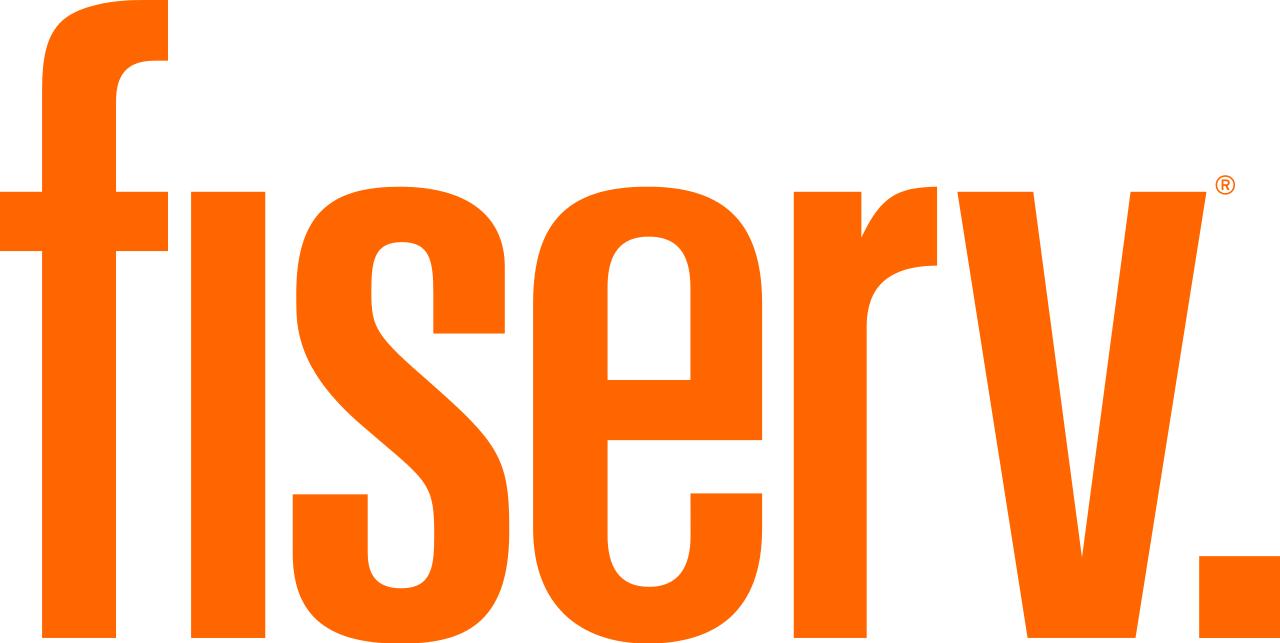 Maintenance Mechanic- 3rd shift
Fiserv
Nashville, TN

Permanent
Full-time
Job Title Maintenance Mechanic- 3rd shift

Job Purpose

Work Schedule:

10:30 pm to 6:30 am, Monday-Friday

What makes a dynamic Maintenance Mechanic?

As a Fiserv Maintenance Mechanic, you'll be trained on how to trouble-shoot, maintain, and repair commercial Print Production machines. You will carry out the task of making adjustments to machines to ensure the performance accuracy while responding to equipment error messages in an expedited manner. You will also be required to help with Electrical tasks within the Admin and Production facility. Fiserv strives to be the workplace that you can have fun in as well. We are excited to have Spirit day every Thursday so you can wear your team's apparel instead of the standard Fiserv uniform. We also have Fiserv T-shirt Fridays and a shorts week in the summer.

You can expect these daily tasks:
Receiving on the job paid training and work in a climate controlled environment
Set up and operate 3 or more production machines, and also operate special production machines.
Perform entry level machining and/or assembly tasks in an efficient and time critical manner to setup and operate at least one production machine.
Being mobile and in a standing/walking position with ability to lift up to 25 pounds regularly.
Perform minor maintenance and work with the production staff to provide assistance with mechanical maintenance projects when assigned.
We will observe the details to ensure quality meets the client standard.
Utilizing good skills and intermediate level knowledge of Production technology and methodology to perform machining and manual tasks.
Perform embossing, inserting, metering and other type machining maintenance and repair as needed.
Working with associates in team effort to further company goals concerning productivity, safety, quality and Continuous Improvement initiatives through routine preventive maintenance.
Receiving an attendance bonus on a quarterly and annual basis
Basic qualifications for consideration:
High School Diploma or GED required; 2 year Technical degree or Associate's preferred
Electrical experience required
Experience in a fast paced, high volume printing environment and understanding of print quality concepts.
Commercial print experience
Strong mechanical aptitude
Ability to diagnose and repair the listed systems: Pitney Bowes, Bell & Howell, Laser Max, MBO, and Data Card
Deep knowledge of commercial print production operation equipment.
Ability to work overtime during peak periods
Who we are:

Output Solutions at Fiserv delivers mission-critical communications to financial institutions, health and property/casualty insurance providers, billers, retailers, travel and entertainment companies and advertising agencies nationwide. With solutions including transactional document production and delivery, card manufacturing and personalization and direct marketing services, we help our clients streamline operations to contain costs, while building customer dedication and generating incremental revenue.

Fiserv is an Equal Opportunity Employer/Disability/Veteran

Thank you for considering employment with Fiserv. Please:

Apply using your legal name
Complete the step-by-step profile and attach your resume (either is acceptable, both are preferable).
Fiserv is an Equal Employment Opportunity Employer, and it is the Company's policy to make all employment decisions without regard to race, color, religion, creed, age, sex, national origin, veteran status, disability (as long as the individual is able to perform the essential functions of the job with or without reasonable accommodation), and any other characteristic protected by Law.

Fiserv