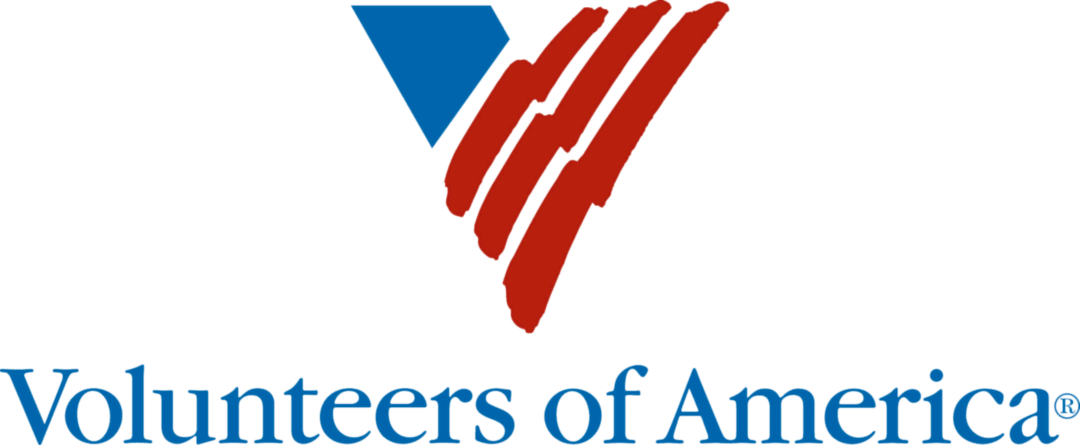 Recovery Specialist Team Lead
Volunteers of America
Evansville, IN

Permanent
Full-time
Do you have a desire to serve those in need?

Volunteers of America Ohio & Indiana is seeking a Supervisor for our Evansville Fresh Start Recovery Specialists.

Fresh Start Recovery Centers offer a new treatment option that works for pregnant women and mothers with children. The Fresh Start Recovery Center focuses on helping mothers recover from opioid and other drug addictions and have healthy children. The Fresh Start Recovery Center strives to maintain the bond between mother and child by allowing recovering mothers to have their children live with them during their stay in the treatment program. Mothers and families will experience a holistic continuum of care including group and individual counseling, case management, real-time parenting coaching, and life skills development.

The Recovery Specialist Team Lead is responsible for supervising the 24/7 team and monitoring the functional operation of Residential Programs and facility in accordance with DMHA, Department of Child Services, and VOA policies and procedures.

Key Duties And Responsibilities:
Serve as primary supervisor for Recovery Specialists and Child Engagement Specialists.
Create and maintain 24/7 team schedules, including: arrange and provide coverage for any gaps in shift coverage; and Provide rotating on-call coverage.
Provide 1-on-1 interventions with clients and complete supporting documentation.
Assist with child feeding, changing, and sleep schedules as needed.
Control contraband in facility through general observation and room searches.
Maintain inventory and assure appropriate use of building cleaning/ maintenance equipment and supplies by clients.
Assist in training and onboarding new team members.
Administer breathalyzer tests, urine screens, and searches to clients entering facility and as needed.
Effectively monitor safety, demonstrate group management skills and effectively de-escalate potentially chaotic and/or volatile situations.
Provide transportation for clients surrounding recovery. This can include DCS, court appointments, medical appointments, visitations, transfers to another site, and other appointments as needed.
Requirements:
A minimum of a high school diploma is required.
Must have or be billing to obtain certification in first aid and Adult CPR.
A valid driver's license is required.
Education or experience working in human services preferred.
Good record keeping, math, computer and leadership skills are essential.
We offer a generous benefits package including paid time off, medical, dental, vision and a 403b with company match. Our work touches the mind, body, heart – and ultimately the spirit – of those we serve, integrating our deep compassion with highly effective programs and services.

Job Requirements:

CareerBuilder