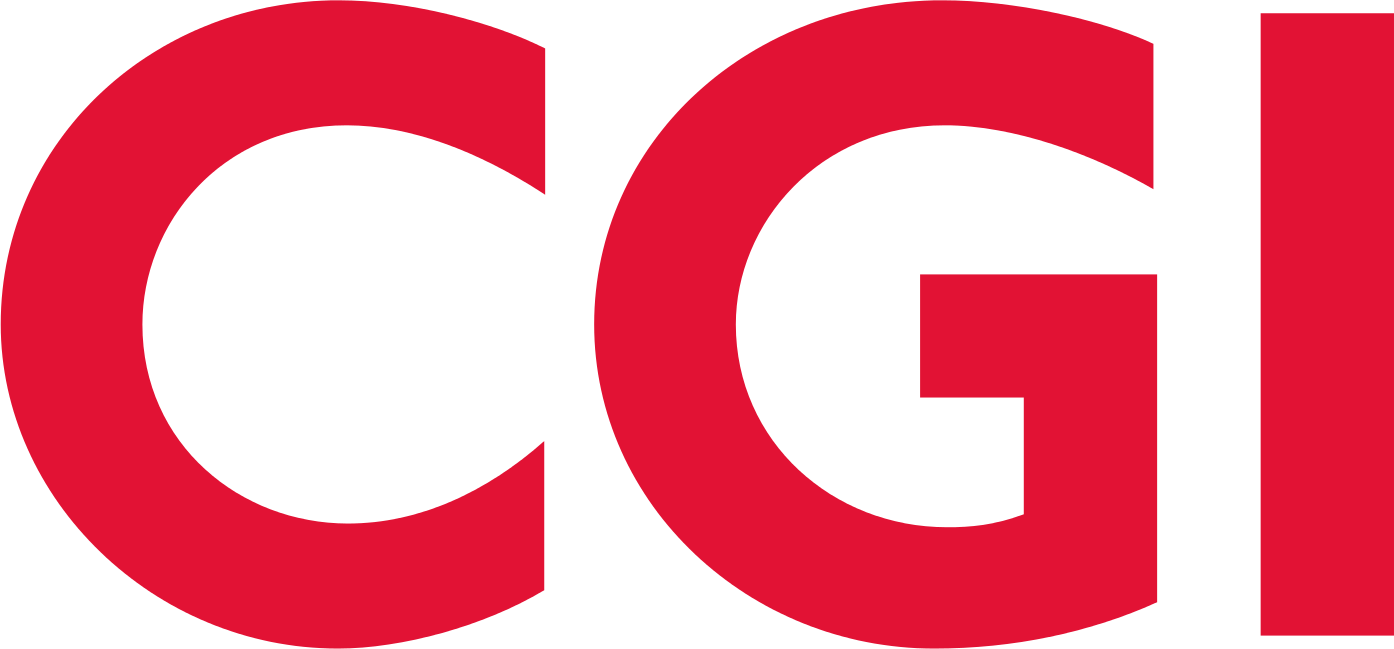 J1120-2295 - Technical Consultant
CGI
Houston, TX

Permanent
Full-time
Position Description:

Become part of a growing team implementing software solutions to the utility industry. If you enjoy travel, interacting with clients, delivering innovative solutions, and are motivated by client success, your opportunity awaits.

It is an extraordinary time to be in business. As digital transformation continues to accelerate, CGI is at the center of this change???supporting our clients??? digital journeys and offering our professionals exciting career opportunities.

At CGI, our success comes from the talent and commitment of our professionals. As one team, we share the challenges and rewards that come from growing our company, which reinforces our culture of ownership. All of our professionals benefit from the value we collectively create.

Be part of building one of the largest independent technology and business services firms in the world.

The successful candidate will join a dynamic team in the utilities space dedicated to helping our clients design and implement solutions that meet their needs.

Your future duties and responsibilities:

Responsibilities:
The Technical Consultant (TC) provides the knowledge and expertise in a specific subject or technical area for a project or program.
Utility TCs understand their clients??? industry and their job well enough that they rarely have to look up information and, if they do have to, they know exactly where to find the information.
TCs help clients design technical solutions to drive value for the organization, often as part of a software implementation or upgrade.
The primary responsibility of the TC is to understand the client???s business requirements, and devise and design software solutions to deliver those requirements.
To achieve this, the TC will:
Work directly with our clients as part of a high performance team.

Participate in Functional analysis during requirements analysis and functional design phase to ensure functional solution is realistic and can be accomplished technically.
Convert requirements and functional design to a workable technical solutions/architecture
Liaise with application development leads to communicate overall technical design, provide direction and ensure compliance with the design.
Educate and provide technical advice to management and key stakeholders
Install, configure, clone, and maintain (upgrade and patch), monitor an Operational suite databases, including Golden Gate.
Provide technical expertise and hands-on support in consolidation and migration of databases to new hardware and platforms.
The physical implementation of databases, storage structures, high-availability solutions, replication, and disaster recovery solutions.
Proactive and reactive performance analysis, monitoring, troubleshooting and resolution of escalated issues.
Work closely with product development, project support, and technical operations to ensure delivery of services within performance targets. Lead and contribute to design discussions in a cross-functional project setting.
Work in an Agile Scrum, Agile SAFe or Waterfall/Hybrid delivery model environment
Ability to work well as a team and as an individual with minimal supervision.
Ability to move seamlessly between roles as team lead and team member
Required qualifications to be successful in this role:
Required Skills:
Bachelor Degree in Computer Science or Business or equivalent (experience in lieu of a degree)
Must have SQL/Oracle knowledge, including Oracle SQL procedures troubleshooting experience
Must have hands-on experience in following technologies: Java, J2EE, Web Services, SOA and related technologies (Angular, JSON, XML, etc.)
Experience with J2EE application servers (Webspere/WebLogic)
Fail-Over clustering experience and best practices knowledge
Must have hands-on experience with database technologies (Oracle, JDBC, SQL)
User Interface/Front End Architecture Design is beneficial (HTML5, Human Centered Design)
Experience in building browser-based Rich Internet Application UI using JavaScript or JAVA
Strong understanding of Non-Functional Requirements (load/stress/run to failure - setup and testing associated with Performance Testing, Architecture, Disaster Recovery, and ability to effectively communicate what is needed and how to accomplish it)
Ability to size (HW, SW, Technology Stack, Network Management SW, DB, RAM, etc.), using VMs as well as conventional server sizings to achieve requirements performance timings, remove bottlenecks and tune for performance)
Complex Network Management software (Virus Scan, Load Balancing, etc.) understanding and the ability to understand associated settings, tuning and troubleshooting.
Should have strong Linux platform skills and understanding of network, storage, tiered application environments, and security.
Working knowledge of Oracle Database Replication, RAC/Golden Gate/Poet/etc. will be a plus
Outstanding communication and troubleshooting skills
Strong presentation and leadership skills
Demonstrated ability to solve complex systems and environment issues.
Demonstrate the ability to work in a complex organization to determine business and customer needs, providing the best solution to meet those needs.
Ability to multitask
Demonstrate excellent verbal and written communication skills and the ability to work in a dynamic team environment
English language documentation skills (Creation of CGI standards Release notes, Technical Specification, etc.)
Strong problem solving skills / logical approach and methodical analysis
Ability to lead teams while simultaneously being able to be an individual contributor
.
Oracle
8+
Intermediate

Stored procedures and packages
5+
Intermediate

PL/SQL
8+
Expert

JAVA, J2ee 5 Intermediate

Web Services 5 Intermediate

SOA and related technologies (JSON, XML, etc.) 5 Intermediate

SOAP and REST 5 Intermediate

JDBC 5 Intermediate

Linux
5+
Intermediate

Desired Skills:
Experience with CGIs Pragma applications
Experience with CGIs ARM applications
Experience with virtualization and cloud technologies is a plus.
Experience with Golden Gate is a nice to have.

Skills:
Communication (Oral/Written)
What you can expect from us: Build your career with us.

It is an extraordinary time to be in business. As digital transformation continues to accelerate, CGI is at the center of this change-supporting our clients' digital journeys and offering our professionals exciting career opportunities.

At CGI, our success comes from the talent and commitment of our professionals. As one team, we share the challenges and rewards that come from growing our company, which reinforces our culture of ownership. All of our professionals benefit from the value we collectively create.

Be part of building one of the largest independent technology and business services firms in the world.

Learn more about CGI at .

No unsolicited agency referrals please.

CGI is an equal opportunity employer.

Qualified applicants will receive consideration for employment without regard to their race, ethnicity, ancestry, color, sex, religion, creed, age, national origin, citizenship status, disability, medical condition, military and veteran status, marital status, sexual orientation or perceived sexual orientation, gender, gender identity, and gender expression, familial status, political affiliation, genetic information, or any other legally protected status or characteristics.

CGI provides reasonable accommodations to qualified individuals with disabilities. If you need an accommodation to apply for a job in the U.S., please email the CGI U.S. Employment Compliance mailbox at . You will need to reference the requisition number of the position in which you are interested. Your message will be routed to the appropriate recruiter who will assist you. Please note, this email address is only to be used for those individuals who need an accommodation to apply for a job. Emails for any other reason or those that do not include a requisition number will not be returned.

We make it easy to translate military experience and skills! Click to be directed to our site that is dedicated to veterans and transitioning service members.

All CGI offers of employment in the U.S. are contingent upon the ability to successfully complete a background investigation. Background investigation components can vary dependent upon specific assignment and/or level of US government security clearance held.

CGI will not discharge or in any other manner discriminate against employees or applicants because they have inquired about, discussed, or disclosed their own pay or the pay of another employee or applicant. However, employees who have access to the compensation information of other employees or applicants as a part of their essential job functions cannot disclose the pay of other employees or applicants to individuals who do not otherwise have access to compensation information, unless the disclosure is (a) in response to a formal complaint or charge, (b) in furtherance of an investigation, proceeding, hearing, or action, including an investigation conducted by the employer, or (c) consistent with CGI's legal duty to furnish information.

CGI