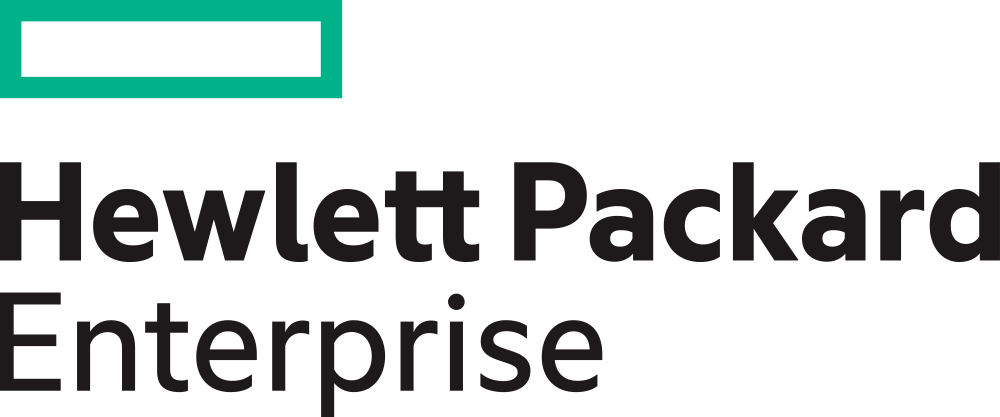 PDM Master Data Solution Analyst
Hewlett Packard Enterprise
Houston, TX

Permanent
Full-time
PDM Master Data Solution Analyst

Job Description:

HPE Product Data Operations, as part of the Hybrid IT Global Supply Chain Organization, represents a team of responsive, global, product data experts, collaboratively developing and managing HPEs product and life cycle data systems, processes and requirements. This global organization, focused on the services-led and software-enabled infrastructure and solutions, collaborate with functions like NPI, Product Engineering, Sourcing, Planning, Manufacturing, Logistics, Strategy teams within the Supply Chain and will be the primary recipients of our service. The overall goal of this position is to fully own and drive Master Data Management transformation, product structure modelling, engineering change management and lifecycle management to result in faster NPI and order fulfilment process capabilities for HPE products and services. Key responsibility of this position is the ability to deliver best in class product master data solutions and operations (processes and systems) to the company. It also requires to provide thought leadership to HPE in product master transformation by implementing industry leading solutions, best practices and governance.

Job description:

Enable accurate & timely NPI setup and sustenance product structuring, change management, extension and maintenance of Material Master (MM), BOM & Variant configuration across Engineering, Corporate, Sales, re-biller & fulfillment plants
Deliver best in class solution for superior experience to customers and ODM partners to make PDO operations be competitive advantage in close partnership with global functions.
Deliver world class transformation solution to manage complex product structures in SAP that supports NPI and current products.
Drive simplification and standardization of processes and policies across business groups and regions and bring in operational effectiveness and efficiency.
As part of HPE Next programs, ability to lead large, cross-divisional functional teams and projects that affect the organization's long-term goals and objectives for
Close to real time product master data collaboration with partners
Efficient Engineering change management processes
Solution test planning and execution (Functional, SAT, UAT etc.,)
Supports the development of overall program strategy and general program requirements for the Hybrid IT organization.
Communicates program progress, escalations, and issue analysis to product stakeholders; collaborates with business unit management and internal manufacturing and development partners to recommend and implement changes to products, processes, or business practices to drive continuous improvement and manage program costs.
Reviews and evaluates program plans and guidelines for compliance with program management guidelines and standards; provides tangible feedback to improve overall program management quality and results for the organization.
Provide mentoring and guidance to project team.
Flexibility to work in any time zone.
Education and Experience Required:
Bachelor's or Master's degree in Business Management, Engineering, Computer Sciences, or equivalent.
Requires 8 to 10 years of experience in SC functions and SAP implementations for hi tech or electronics industry
Knowledge and Skills Required:
Experience in SAP implementation in hi tech especially ECC & S4 HANA and manufacturing environment
Extensive experience in SAP Material Master (all views), BOM & Variant configuration and SAP certification would be advantage
Strong understanding of PLM and master data domain
Experience in Product structuring (variant configuration) using "Attributes Based Model" would be advantage
Strong knowledge on supply chain functions, finance and order management & care functions
Strong product structuring and engineering change management knowledge
Extensive experience with using engineering tools and software packages to test, design, and evaluate products and manufacturing processes
Excellent analytical and problem solving skills
Excellent written and verbal communication skills; mastery in English and local language.
Ability to effectively communicate with senior management levels on plans, proposals, and results
Have a cultural and customer centric mindset to push for boundaries and drive for results
Ability to think out of the box for creative / innovative solutions
changes to product or process to reduce defects, improve quality, and lower costs.
Represents the product engineering team for all phases of larger and more- complex development and manufacturing projects.
Provides guidance and mentoring to less- experienced staff members
U.S. Citizenship or permanent resident (green card holder) required.

Hewlett Packard Enterprise Values:

Partnership first: We believe in the power of collaboration - building long term relationships with our customers, our partners and each other

Bias for action: We never sit still - we take advantage of every opportunity

Innovators at heart: We are driven to innovate - creating both practical and breakthrough advancements

HPE is an EOE / Female / Minority / Individual with Disabilities / Protected Veteran Status

What do we offer?

Extensive social benefits, flexible working hours, a competitive salary and shared values, make Hewlett Packard Enterprise one of the world´s most attractive employers. At HPE our goal is to provide equal opportunities, work-life balance, and constantly evolving career opportunities.

If you are looking for challenges in a pleasant and international work environment, then we definitely want to hear from you. Apply now below, or directly via our Careers Portal at www.hpe.com/careers

You can also find us on:

https://www.facebook.com/HPECareers

#GlobalOpsUS

Job: Engineering

Job Level: Specialist

Hewlett Packard Enterprise is EEO F/M/Protected Veteran/ Individual with Disabilities.

HPE will comply with all applicable laws related to the use of arrest and conviction records, including the San Francisco Fair Chance Ordinance and similar laws and will consider for employment qualified applicants with criminal histories.

Hewlett Packard Enterprise