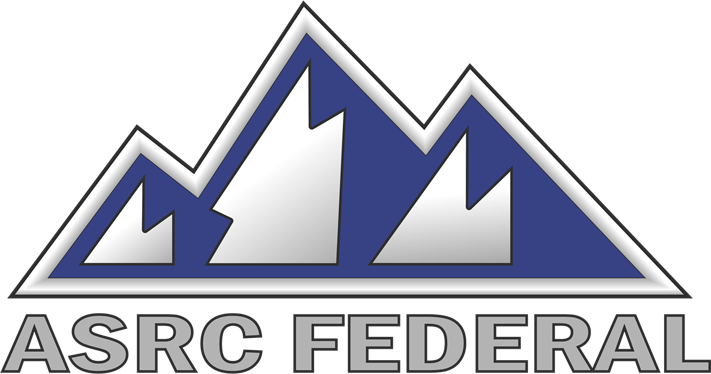 System Administrator - Principal
ASRC Federal
Greenbelt, MD

Permanent
Full-time
Job Title

System Administrator - Principal

Location

GSFC (GODDARD), GREENBELT-MD029

Job Description

ASRC Federal Technical Services (ASTS) is responsible for managing the NASA Goddard Software Engineering Services II (SES II) contract. This includes the following software engineering capabilities: Systems Engineering, Ground Software, Flight Software, Flight System V&V, IT Development, Science System Development and Data Processing.

We are seeking a Principal System Administrator with the skills to effectively support the EOS Project Ground System at NASA Goddard Space Flight Center. This position requires the ability to manage and maintain complex systems across a broad expanse of mission-critical networks and operating systems. Additional knowledge of security postures and processes is also highly desirable. Candidate must possess excellent troubleshooting skills, as well as the ability to perform in a fast-paced, dynamic, real-time satellite operations environment. Good oral and written skills are mandatory, as the position requires interaction with peers and with the NASA customer on a routine basis.

This position will require the applicant to be responsible for the implementation and maintenance of both Windows and Red Hat Enterprise Linux environments. Experience with working within a virtual infrastructure, specifically VMware ESXi, is beneficial. The ability to work well as an individual as well as a member of a team are essential in order to ensure mission success at all times.

ASRC Federal and its Subsidiaries are Equal Opportunity / Affirmative Action employers. All qualified applicants will receive consideration for employment without regard to race, gender, color, age, sexual orientation, gender identification, national origin, religion, marital status, ancestry, citizenship, disability, protected veteran status, or any other factor prohibited by applicable law.

Requirements

Bachelor's degree in a related technical discipline, i.e., Computer Science, Information Systems, or related degree field and at least 12 years of applicable job-related experience.
US Citizenship required to meet contract requirements.
Must be able to acquire elevated user privileges in compliance with Federal standards for access to government systems.
Candidates should possess the following qualities:
experience in creation of Work Instructions or Standard Operating Procedures for use by other team members;
effective troubleshooting skills to resolve technical problems quickly;
ability to innovate and propose alternative solutions to resolve issues;
competency with common network protocols/services and networking concepts;
motivated and capable while taking pride in their job and working to ensure mission success.
Experience with NASA/GSFC system administration, network, and security policies and procedures;
Ideal Candidates will possess some of the following skills:
experience and expertise in monitoring and administering medium to large Linux OS environments;
ability to write, troubleshoot, and update multiple scripting and programming languages such as shell (bash), Perl, Python, or others;
experience in executing required job duties in a dynamic, multi-mission operational environment;
experience working with and knowledge of complex ground systems to include Online Eclipse Command and Telemetry system, Mission Management System (MMS) function & interface, Integrated Trending and Plotting System (ITPS), and EOS Automation (EA) or GMSEC;
proficient in writing and maintaining technical documentation, in order to capture content and processes of a highly technical nature;
availability some weekends and holidays based on rotating on-call SA/SE schedule;
experience with authentication/authorization services such as LDAP, Red Hat Identity Management/FreeIPA, and 2-factor authentication infrastructures such as RSA SecurID or PIV;
experience with VMware vSphere ESXi virtualization;
experience with Dell PowerEdge server and EqualLogic SAN hardware and configuration;
experience with NetApp SAN and ONTAP data management software;
familiar with configuration management support and application deployment tools, e.g. Spacewalk, Red Hat Satellite 6, Puppet, Ansible; or
familiarity with compliance concepts such as patch management, baseline remediation, and benchmarks such as FDCC, USGCB, CIS, or STIG.
City

Greenbelt

State

Maryland

ASRC Federal