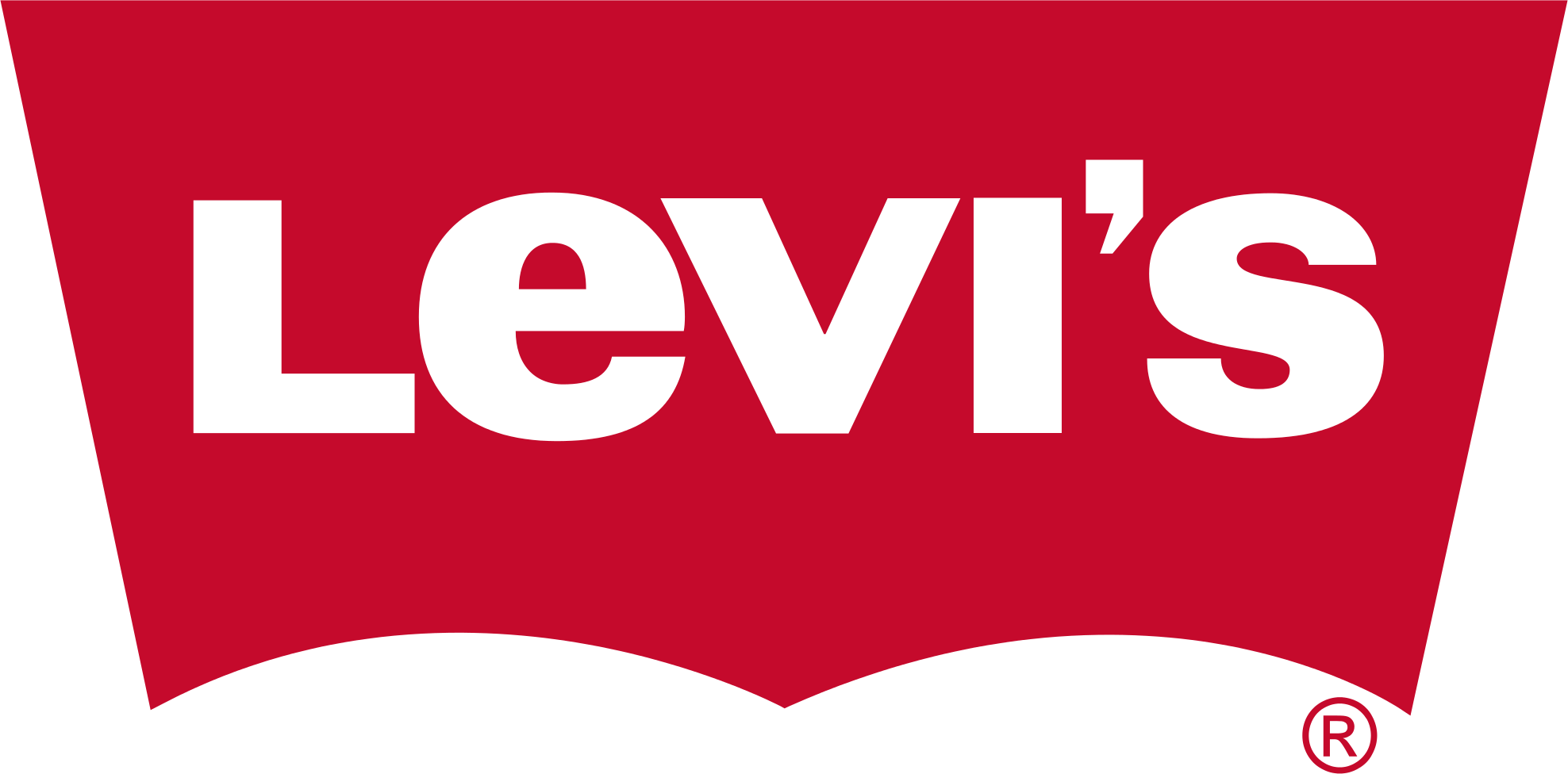 Sr. Manager, Order to Cash & Customer Service - LSA
Levi Strauss
Eugene, OR

Permanent
Full-time
You're an original. So are we.

We're a company of people who like to forge our own path. We invented the blue jean in 1873, and we reinvented khaki pants in 1986. We pioneered labor and environmental guidelines in manufacturing. And we work to build sustainability into everything we do. Our brands stand for freedom and self-expression around the world.

Where we lead, others follow. For more than 160 years, we've used the strength of our brands to lead with our values and make an outsized impact on the world. We employ more than 15,000 people globally to support our great brands: Levi's®, Dockers®, Denizen® and Signature by Levi Strauss & Co.™

The primary purpose of this role is the achievement of the Regional Financial Plan with Revenue and EBIT growth every year. Direct contribution of plan achievement is through the maximization of order demand conversion and effective management and control of accounts receivables cash collection and dispute management. This role leads the LSA (Levi Strauss Americas) Order to Cash Team for United States, Canada, and Mexico for both retained and outsourced organizations and is the Process/Policy owner for Order Management and Account Receivables for the LSA region. The role also is accountable for ensuring best in class service delivery to wholesale customers and retail stores, delivering service solutions ensuring the protection of brand image balanced with excellent customer service satisfaction. This role will have ownership for establishing and managing strong partnerships with the external service supplier and key cross functional partners across all OTC areas (New Acc/Store Set Up, Order Request/Management, Outbound Logistics, Billing, Collections and Disputes) ensuring regional service levels are achieved and aligned where relevant for global consistency. This role also has the responsibility to ensure the LS&Co. 404 Sarbanes Oxley process is fully embedded. You will report to the Sr. Director, Global Order to Cash.

Order-to-Cash
Achievement of commercial budget, Annual Operating & Financial Plans, support the achievement of revenue and EBIT growth every year managing order book integrity and utilizing available inventories and order demand to maximize on time and complete shipments.
Own and control the customer service Order Management policies and process for the LSA region. Ensure all order management disciplines are carried out according to agreed SLA/KPI's.
Deliver best in class at customer service to our accounts/stores and business partners, providing solutions to delivery conversion obstacles.
Drive "Proactive Order Management" processes with focus on allocation monitoring, identification of product issues including inventory shortages, customer expected price discrepancies and Order Dilution control.
Drive, develop, implement, and maintain standardized order management reporting that enables proactive order management.
Identify obstacles to shipments and manage resolve through retained/outsourced vendor teams.
Dispute/Claim management and mitigation through controlled Supplier compliance across OTC Team and respective stakeholders (Outsourced Vendor, Distribution etc.)
Direct the reconciliation of customer account ledgers identifying collectability of open items in timely manner maximizing cash collection, dispute recovery potential and/or write off approval.
Responsible for ensuring claims, deductions and disputes are managed in a timely fashion.
Identify trends for dispute claims and ensure corrective actions followed (e.g. high market claims for missing deliveries.
Supplier Governance
Manage the external supplier to ensure all Order Management, Consumer Service and AR KPI's & SLA's are met while ensuring vendor compliance requirements are maintained.
Manage the relationship with the external supplier to ensure collaborative partnership in achievement of regional business goals.
Review annually (at a minimum) the process & controls documentation; ensure the relevant risks are mitigated.
Additional Scope Information
Ensure the LS&Co. 404 Sarbanes Oxley process is fully embedded and understood within the OTC organization.
Ensure full compliance to both internal and external audit obligations.
Successfully support the process and flow of new account/store set up and customer master changes in line with legal compliance requirements.
Identify bench strength for key positions and ensure high-potential individuals are identified and developed. Analyze skill gaps across regional teams and work with HR and direct reports to develop needed training programs.
Lead a high- performance cross-functional leadership team with regional OTC Teams. One that leverages one another for support and creates a climate of high performance.
Support and drive process improvements initiatives within and outside the organization resulting in productivity improvements in all areas impacted.
Qualifications:
Bachelor's Degree or higher in the field of Business or Supply Chain Management
5-10 years' department Management/Leadership
5-7 years' experience in Supply Chain; Logistics; Customer Order Management
Understanding of accounts receivables and collections
Strong background in process development and improvement
Experience in managing complex structures across retained external outsourced model and considering multiple regional locations
Thorough working knowledge of all Microsoft Office applications, understanding and working knowledge of SAP or similar ERP system, clear understanding of retail and supply chain operations
Order to Cash business process and workflow – must be able to remove obstacles, ensure resources, resolve system or process issues that impede the order to cash process
Understanding of retail and supply chain operations – help identify root cause of systems or process issues and partner with appropriate stakeholders throughout the organization to resolve
Highly analytical with the ability to interpret metrics and drive for change
Strong negotiation skills. Ability to balance the needs of the customer with the needs of the ability providing flex for optimal results
Consultative business partnership and relationship building, with both internal and external partners
Global travel will likely be a requirement
We put a lot of thought into our programs to provide you with a benefits package that matters. Whether it is for medical care, taking time off, improving your health or planning for retirement, we've got you covered. Here's a small snapshot:
401K match: $1.25 for every $1.00 you contribute up to the first 6% of pay you save.
Five hours of paid volunteer time per month with nonprofit organizations
Product discount of 50% off regular-price merchandise
Levi Strauss & Co. is proud to be an Equal Opportunity / Affirmative Action Employer. We are committed to leveraging the diverse backgrounds, perspectives, and experience of our workforce to create opportunities for our colleagues and our business. We do not discriminate in employment decisions on the basis of any protected category. Minorities, females, people with disabilities and veterans are highly encouraged to apply.

LOCATION 3125 CHAD DRIVE EUGENE, OR 97408 United States of America

FULL TIME/PART TIME Full time

Levi Strauss