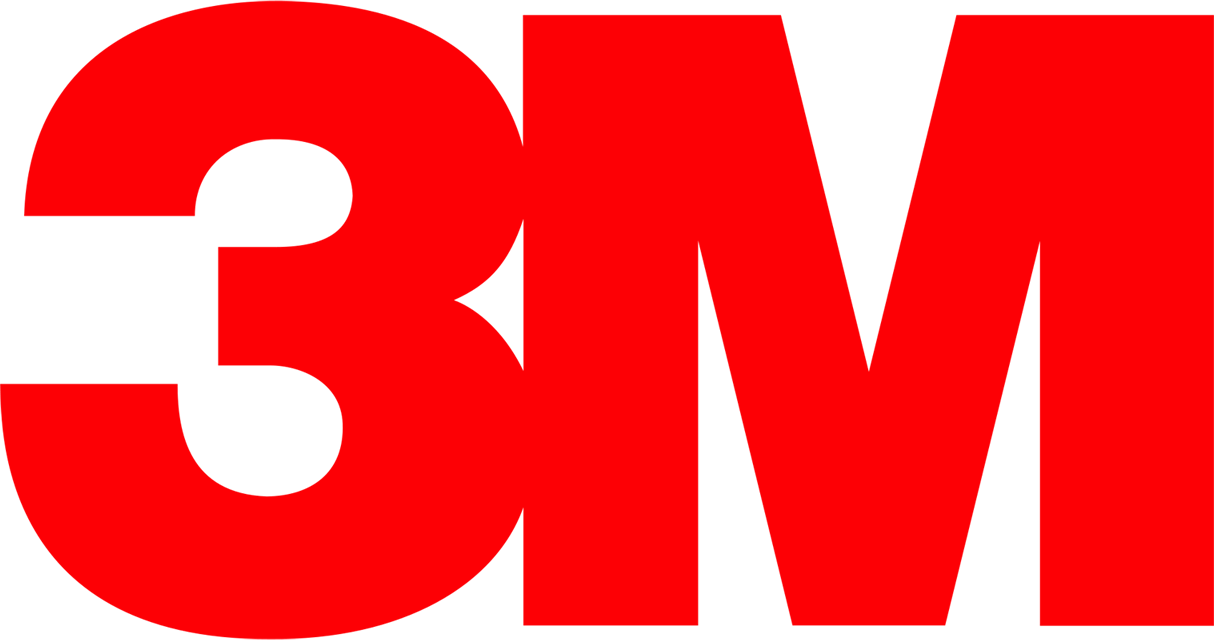 Environmental Health and Safety (EHS) Manager
3M
Brookings, SD

Permanent
Full-time
Job Description:

Environmental, Health and Safety (EHS) Manager

Collaborate with Innovative 3Mers Around the World

Choosing where to start and grow your career has a major impact on your professional and personal life, so it's equally important you know that the company that you choose to work at, and its leaders, will support and guide you. With a diversity of people, global locations, technologies and products, 3M is a place where you can collaborate with 93,000 other curious, creative 3Mers.

"A long-lasting career at 3M comes from having vision, imagination and the ability to see what doesn't exist. 3Mers are groundbreaking innovators and it's important that we give every person the space for disruptive and creative thinking." – John Banovetz, senior vice president and chief technology officer at 3M

This position provides an opportunity to transition from other private, public, government, or military environments to a 3M career.

The Impact You'll Make in this Role
As an EHS Manager, you will have the opportunity to tap into your curiosity and collaborate with some of the most innovative and diverse people around the world. Here, you will make an impact by:
Providing environment, health and safety leadership and direction, in consultation with the leadership team at the Brookings, SD site and the Health Care Business Group EHS Manager.
Setting short and long-term strategic direction, site EHS priorities and assigning resources.
Managing the maintenance of, and improvements in the site's implementation of 3M's EHS Management System and Facility EHS program plans (incident investigations, response teams, Management of Change processes, EHS systems/data/methodologies, process safety assurance, industrial hygiene, fire protection, ergonomics, etc.).
Managing risk and protecting the company's employees, assets, and intellectual property; ensuring compliance to all applicable standards and regulations and conformance to all 3M EHS expectations.
Supporting and communicating with site management, who have accountability for site EHS performance.
Elevating site EHS culture through an expansion of standard work, employee engagement, mentoring and coaching, assuring effective and efficient resources (people and capital) and a pervasive full compliance mindset.
Ensuring strong alignment of department goals, metrics and targets with the plant vision and targets.
Managing to site performance targets, coaching and leading salaried and hourly employees.
Interacting with internal auditors and regulatory agencies and serving as liaison between 3M and governmental agencies to obtain the necessary permit related to health/safety/environment for the plant operation.
Developing and maintaining the technical competency for the Team and provides leadership, coaching and direction to direct reports.
Your Skills and Expertise
To set you up for success in this role from day one, 3M is looking for candidates who must have the following qualifications:
Bachelor's degree or higher (completed and verified prior to start) from an accredited institution
Five (5) years experience with EHS programs and procedures within a private, public, government or military environment
Three (3) years of combined defined project leadership and/or supervisory role experience
Additional qualifications that could help you succeed even further in this role include:
Master's degree or higher in a science, engineering, or environmental health and safety (EHS) discipline from an accredited institution
Experience in implementation of comprehensive EHS management systems
Experience with hazard and risk assessments and experience in a manufacturing environment
Experience with state and federal regulations including (e.g, OSHA, EPA, etc)
Self-directed, detail oriented, good interpersonal, communication, prioritization, and organizational skills
Analytical, leadership, project planning, program development and deployment skills
Strong communication and interpersonal skills with the ability to work closely with all employees within the plant
Ten (10) or more years of experience working in an Environmental Health and Safety (EHS) role in a manufacturing environment
Three (3) years of combined experience in a leadership and/or supervisory role
Experience working on a cross-functional team
Applicable EHS certification(s)
Travel: May include up to 10% domestic/international

Relocation Assistance: Is authorized

Must be legally authorized to work in country of employment without sponsorship for employment visa status (e.g., H1B status).

Responsibilities of this position may include direct and/or indirect physical or logical access to information, systems, technologies subjected to the regulations/compliance with U.S. Export Control Laws.

U.S. Export Control laws and U.S. Government Department of Defense contracts and sub-contracts impose certain restrictions on companies and their ability to share export-controlled and other technology and services with certain "non-U.S. persons" (persons who are not U.S. citizens or nationals, lawful permanent residents of the U.S., refugees, "Temporary Residents" (granted Amnesty or Special Agricultural Worker provisions), or persons granted asylum (but excluding persons in nonimmigrant status such as H-1B, L-1, F-1, etc.) or non-U.S. citizens.

To comply with these laws, and in conjunction with the review of candidates for those positions within 3M that may present access to export controlled technical data, 3M must assess employees' U.S. person status, as well as citizenship(s).

The questions asked in this application are intended to assess this and will be used for evaluation purposes only. Failure to provide the necessary information in this regard will result in our inability to consider you further for this particular position. The decision whether or not to file or pursue an export license application is at 3M Company's sole election.

Supporting Your Well-being

3M offers many programs to help you live your best life – both physically and financially. To ensure competitive pay and benefits, 3M regularly benchmarks with other companies that are comparable in size and scope.

Resources for You

For more details on what happens before, during and after the interview process, check out the Insights for Candidates page at 3M.com/careers.

Learn more about 3M's creative solutions to the world's problems at www.3M.com or on Twitter @3M.

Responsibilities of this position include that corporate policies, procedures and security standards are complied with while performing assigned duties.

3M is an equal opportunity employer. 3M will not discriminate against any applicant for employment on the basis of race, color, religion, sex, sexual orientation, gender identity, national origin, age, disability, or veteran status.

Please note: your application may not be considered if you do not provide your education and work history, either by: 1) uploading a resume, or 2) entering the information into the application fields directly.

3M Global Terms of Use and Privacy Statement

Carefully read these Terms of Use before using this website. Your access to and use of this website and application for a job at 3M are conditioned on your acceptance and compliance with these terms.

Please access the linked document by clicking select the country where you are applying for employment, and review. Before submitting your application you will be asked to confirm your agreement with the terms.

3M